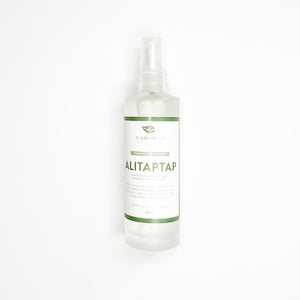 Fresh and Clean
The scent is so fresh and clean, you would not want to leave your room anymore. Love it!
I❤Alitaptap
My travelmate! Alitaptap is a superb odor-buster! Even my friends love it! :-)
Alitaptap
I've been using Alitaptap eversince! I like spraying it in my classroom! It gives it the "spa" smell that the kids love - reminds them daw of their mommy.💓 It also helps me "breathe" when they come in from PE!!!!😉
Spa Feels!
It's a household staple! Always order a new one when my supply runs out --- also glad they have glass bottles for refill. Quite handy when the need to deodorize or freshen the area comes up while leaving a relaxing "spa" feel.